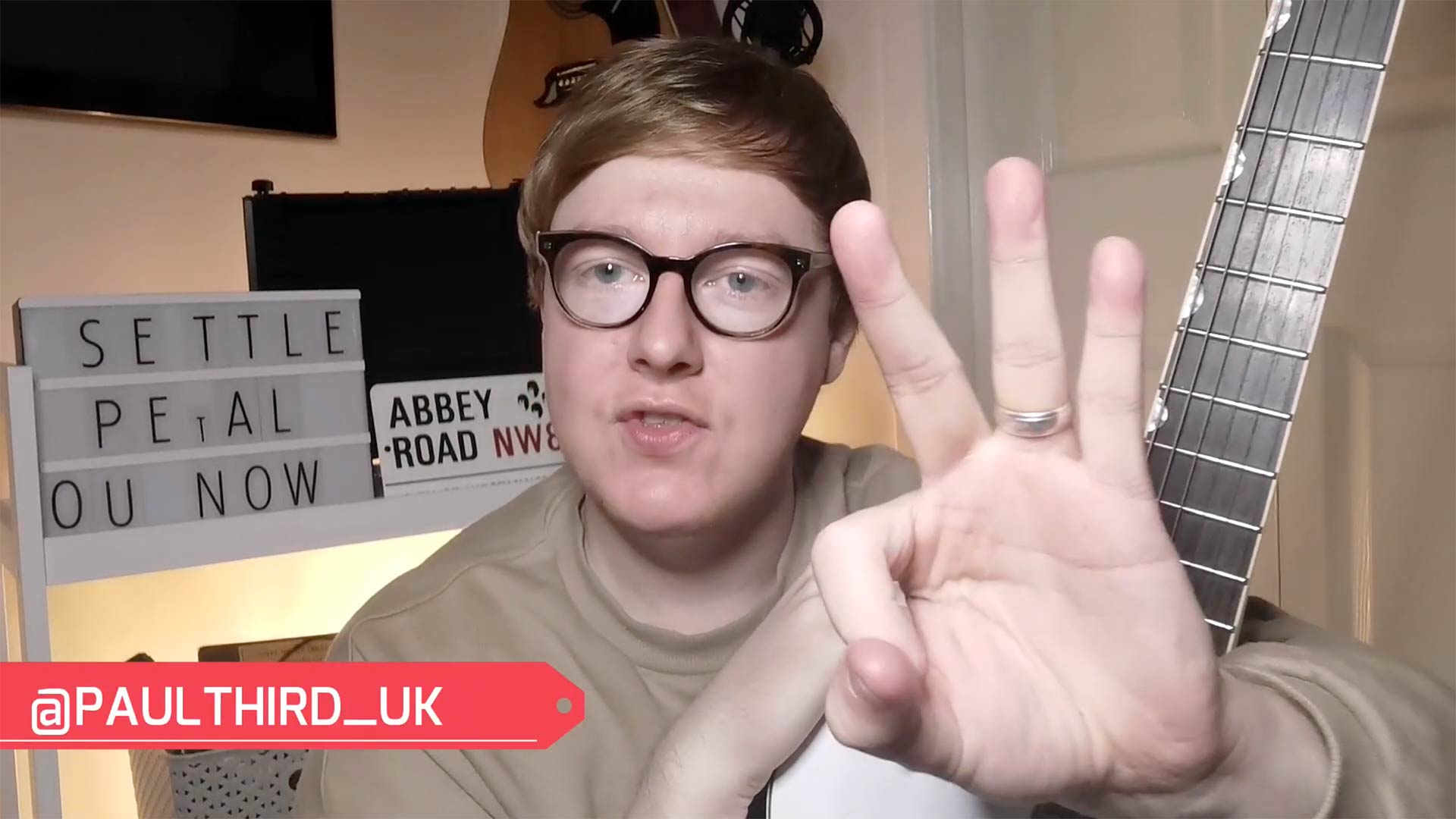 Tube shootout video alert! Youtuber Poul Third asks the important question: "What does a tube eq sound like and can we recreate a tube sound in audio plugins / music production software?" In an episode of his "Mixing Wednesdays", Paul compares three prominent tube EQ plugins, including Acustica Audio's Cobalt, Tone Empire's Black Q2 and our very own Verona Tube Console in his extensive tube shootout video.
In this extensive video comparison, all three tube plugins are taken through their paces on examples of kick, snare, overheads, bass guitar and electric guitar, as well as the full mix.
Follow Mr Third on Instagram here: https://www.instagram.com/paulthird_uk/
Thanks Paul – very cool stuff!