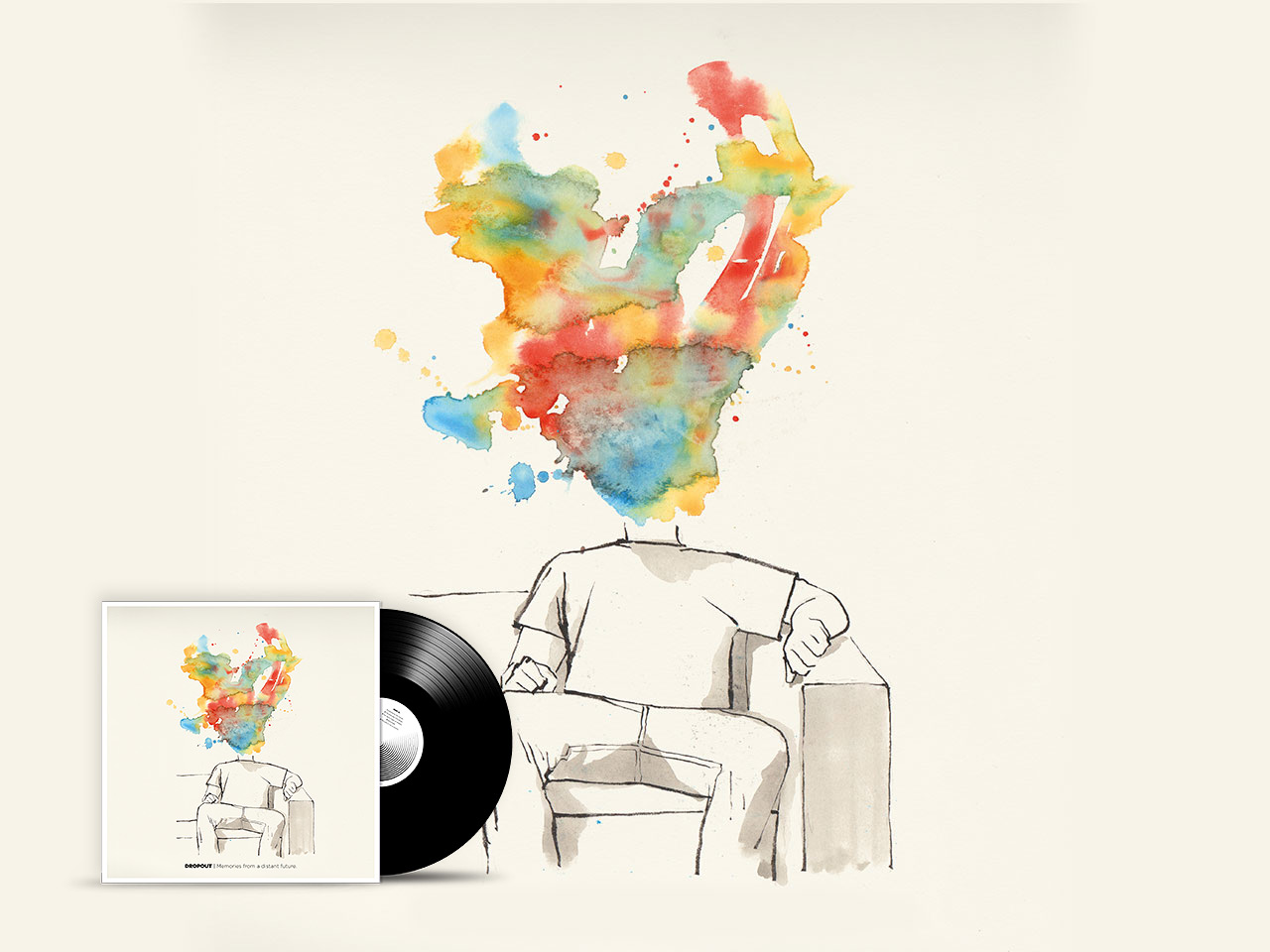 We received news of a full album being released that used London Acoustics plugins almost exclusively. Italian producer Dropout's new post-electronica album, "Memories From a Distant Future" is an 8-track conceptual album that delves into the themes of fear and relief, examining the difference between our dreams and our realities.
Written and produced over the course of a just over a year, the album was recorded and mixed 100% in-the-box using London Acoustic plugins to sculpt and hone its (pretty darn unique) tonality and soundscapes. They own and used a combination of our plugins throughout the production process, including Tokyo, Osaka, Brighton, Enna and Telge, and our new Verona Vintage Tube Console.
Full album live stream
Dropout will be live streaming the full album as eight videos in a continuous stream on YouTube – an album film, if you like – on Saturday 6th March 2021 at 9PM CET. Details of where you can watch it are available via the album website at www.dropoutsound.com. There you can also sign up for a reminder via email.