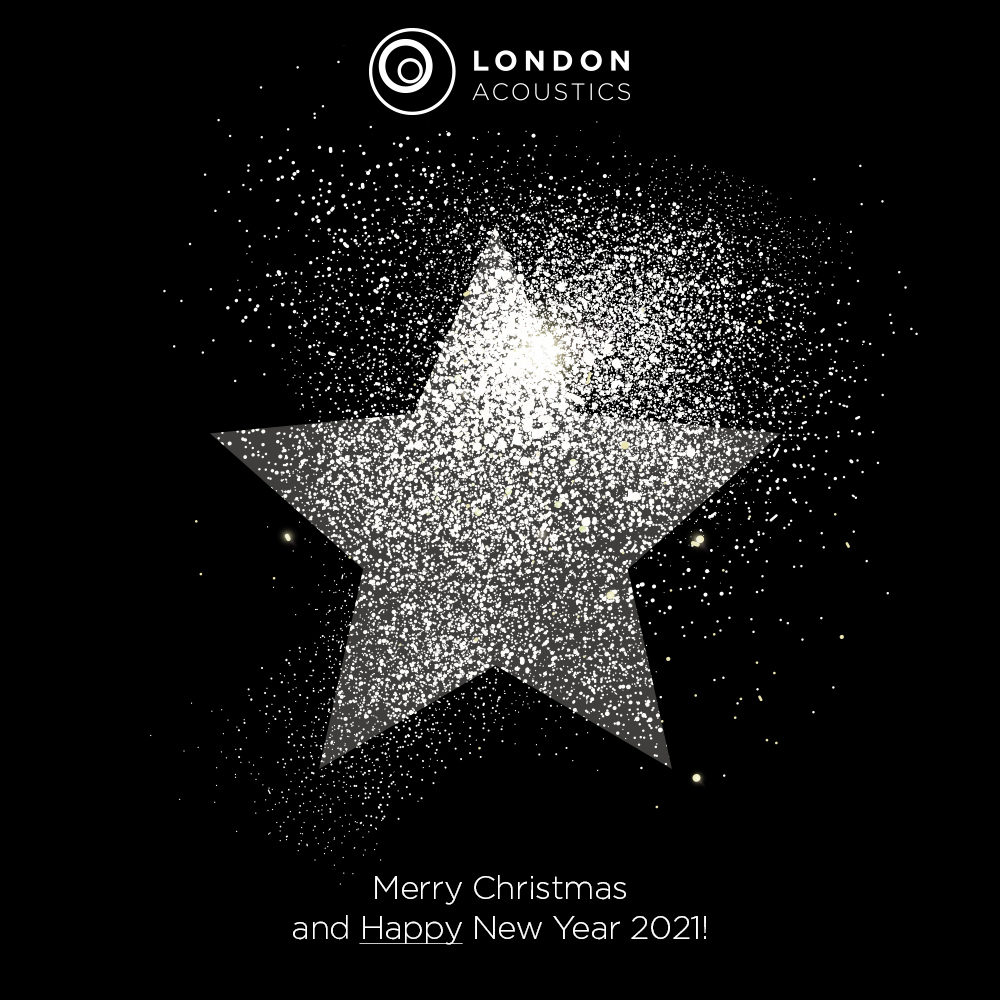 This time it deserves a somewhat longer and more personal message. It's been a rough one, 2020. This year was a year of drastic change in both lifestyle and expectations, in a short space of time. Although we have always known that change is inevitable – perhaps even prided ourselves at being adept at it – we have to admit that this year caught us a little underprepared.
That being said, we have used the time creatively and focused on building new plugins and finding our direction. London Acoustics is made up of 2 people. We have a long way to go and this thought is both a little scary and exciting. What keeps us going strong is the idea that rather than seperate plugins, we are building a "system" of plugins. They are connected by our idea of tonality and quality.
Brighton Opto Tube Comp, for example was conceived to be the perfect companion of Osaka Mix EQ, but also plays gorgeously with the newcomer Verona Vintage Tube Console.
Some people have asked if Tokyo Tube EQ was superceded by Verona, but when used in conjunction it is perfect at giving the Verona console even more precise tone-shaping controls. And even more saturation. Tokyo EQ is the '90s vintage tone, while Verona Console is absolutely reminiscent of the '50s.
Osaka EQ is a contemporary piece for mixing that does not overload the master buss.
Enna and Telge Enhancers are 2 smart (slightly dangerous) guys that never leave anything as they found it (in a good, slightly addictive way). And then our Brighton Comp comes in to put everything in its right place.
This year we've been amazed at how resourceful the music industry can be, which goes to prove if we can get this far, we'll make it the rest of the way for sure. In essence, this is a huge 'Thank You' for your tenacity, creativity, guidance and support throughout the past year. We are excited to start 2021 on fresh footing, and with you behind us, we're confident it's going to be a year of positivity and growth, nomatter what it throws our way.
Wishing you and your families a very Merry Christmas and a Happy New Year.