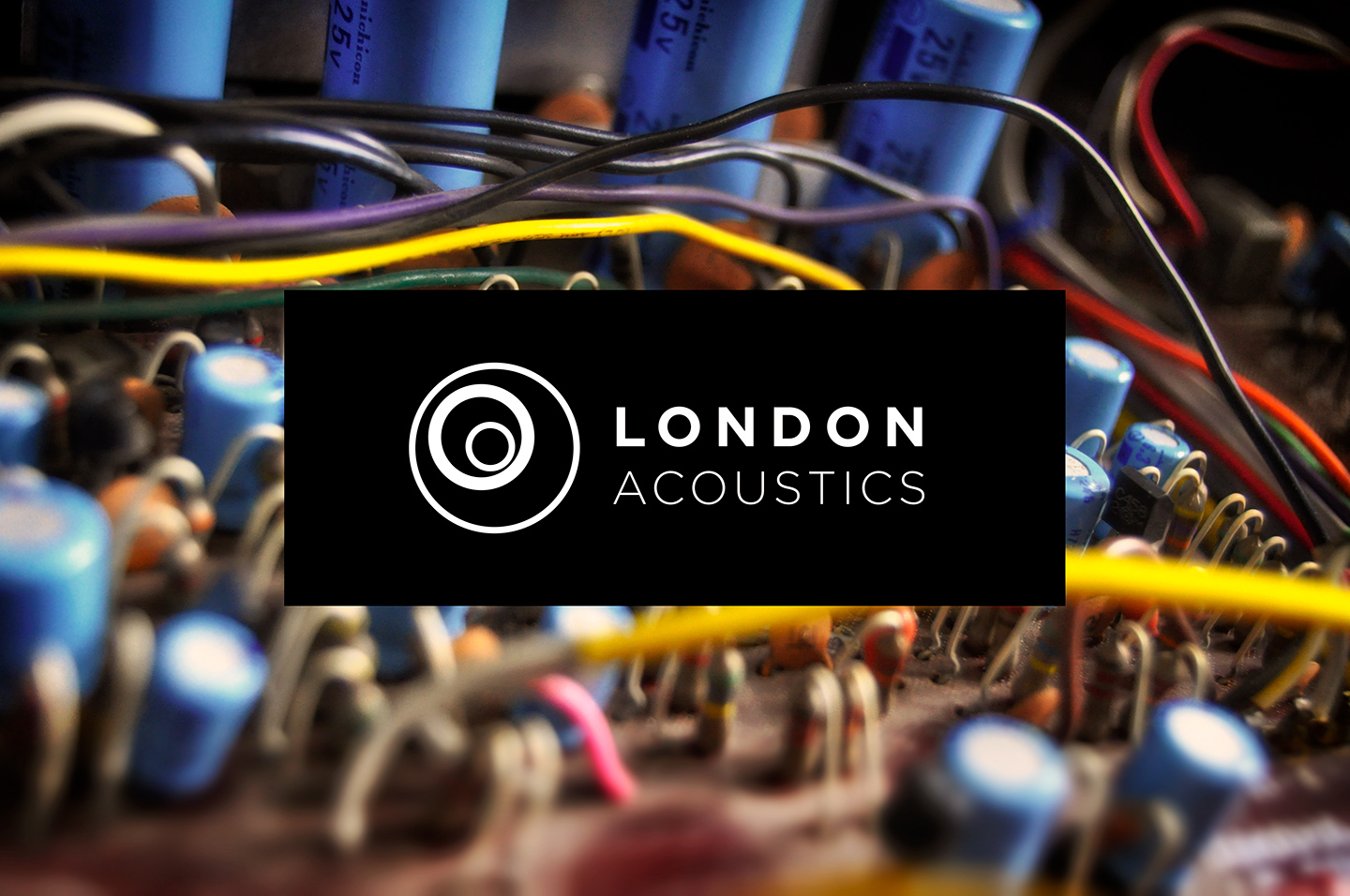 In 2018 we witnessed exciting leaps forward by Acustica Audio: improved techniques, new products, a new website, and, especially interesting for us, the birth of the new Marketplace and the Third Party Developers realm.
As soon as we could, we started to develop and offer a new series of high-quality official Acqua plugins for N4. And what a year it's been! We have been humbled by and are extremely thankful to everyone for the interest and support to our work.
Now with 2019 looming ahead of us, our 2nd "real" year in existence, we thought we would put down some sort of roadmap to let you in on our thoughts and what goes on behind the scenes developing a London Acoustics Audio Plugin.
Updates
Both of our current plugins in our shop, Tokyo Tube EQ and Osaka Mix EQ, will have an important free update very soon, likely by January (according with the AA schedule). Osaka will receive an enriched 48 and 88.2 kHz package (by popular request) and Tokyo will receive an improved UI, some CPU optimisation, a fix for the "echo bug" (it was already well tamed but still reported by one customer in a rare and extreme-case), some refined re-sampling, 48 and 88.2 kHz package, etc.
As you can see, we care a lot about keeping all of our plugins performing at their best. This is probably because the most passionate users are ourselves 🙂
News
At least two new and, from our point of view, astounding plugins are already on the starting blocks for 2019, ready to be issued. What we can say now is that these aren't equalisers. One is another homebrew piece of hardware, just like our big hit Osaka, and the other one is a very rare and quite uncommon set of tools to make the ITB generated stuff (and not only this) sound like it was produced using the best analogue gear available. And, of course, there are many other projects already underway; we just acquired a bunch of "new" vintage processers to explore, and a couple of new designs are already underway, so stay tuned for a very exciting year.
Tech
In parallel to our plugin design, we are constantly learning and improving our skills in order to make everything even better in the future. We have recently found new and better ways to measure and sample our gear. Using this knowledge, we have now developed our own custom tools to handle the signal path and keep it faithful while sampling, and we've also made our own brand new extremely high-end cables.


We have modified our mastering-grade audio interface to work with or without filters (interchangeable) on the A/D and D/A stage, in order to obtain a true fully transparent measurement/sampling.


In this way we can be sure the frequency response and the phase distortion that you find in our plugins are coming exclusively from the actual gear being sampled.
Designing an Acqua plugin is never as simple as some users think (yeah, we read the forums). It's not just a matter of "take the gear, plug it in, sample it + add a fancy UI", it's more like a complicated process of reverse engineering, deep study of the behavior, finding the extreme settings, possibly isolating the single stages, fine tuning, fighting with the newly uncovered problems, etc… and all of this only for an existing piece of vintage gear. For the "homebrew" projects there is a much bigger, more complicated process that begins long before the sampling stage. But all of this is truly exciting and keeps us inspired!
We also like to keep our UIs recognizable, but as simple and clear as possible, to give you a nice sense of tactile control without losing the speed and ease of the workflow.
Our Philosophy
Our philosophy is to develop something that will help you do your job in the best and easiest way as possible, bringing some added spice and/or improvements to your project.

For example, Tokyo Tube EQ is inspired by quite a rare piece of hardware that resembles a Pultec with different settings and a fresh approach to the sampling. We provided a plugin version that solves some annoying noise-flaws of the original design that, honestly, made the real thing pretty unusable in a professional mix. Because quite often, nowadays, the perfect 1:1 emulation is nice, but a "perfect" sound is often practically better.

Also, Osaka Mix EQ preamps are, in our opinion, a step forward for the ITB realm from the point of view of the realism and sound quality: just try an A/B comparison by yourself with the Osaka pre dynamic and openness, with any other similar plugin, and hear for yourself.

We started developing plugins privately (and sometimes for the public) in 2003, starting with coding devices and modular patches for the legendary Sonic|Core (former Creamware) DSP environment, and finishing with hardware design.
In 2015, in collaboration with T.Turchetta, a high-end hi-fi designer, we developed an innovative tube mic preamp for Classical and Jazz music, but the starting costs and the bureaucratic procedures to create a small production run for the market was too expensive for us, and the cost would have been too high for customers.
Fortunately, the amazing Acustica Audio Nebula technology filled the huge gap between the real thing and the ITB emulation, giving us the chance to do, finally, something remarkable.
Suddenly a piece of hardware costing realistically more than 3000€ became part of a plugin to be sold at under 100€.

The price of our plugins has been formulated to be accessible, just enough to keep us alive and clothed, and we feel affordable enough to be part of your recording and mixing toolkit (especially during the classic discounted "early access" period). We are very pleased to see that we have many customers from all around the Globe, even in countries where the exchange rate euro/local currency is not so favorable.
Of course, there is always the risk as a developer to be misunderstood, especially in this complex pro-audio and creative market (sometimes even tending to be esoteric), where a low price sounds more like something cheap, but we trust in our customers' professionalism and understanding as much as in our ability to create high-quality plugins, that what we offer is appreciated in the real world.
We have our mission and we are working hard to achieve it.
Have a successful and prosperous New Year!
Regards,
The London Acoustics team